Planning
Responsive Website and Mobile App Development
The Net Sage team will learn the ins and outs of your business in order to help you reduce the risk of technical and market failures for the duration of the development life cycle.
Personalize your concept (as if it were ours)
Choose the best technology for the job.
Make every resource count
Avoid unplanned costs
Ensure growth and profits
Find new business models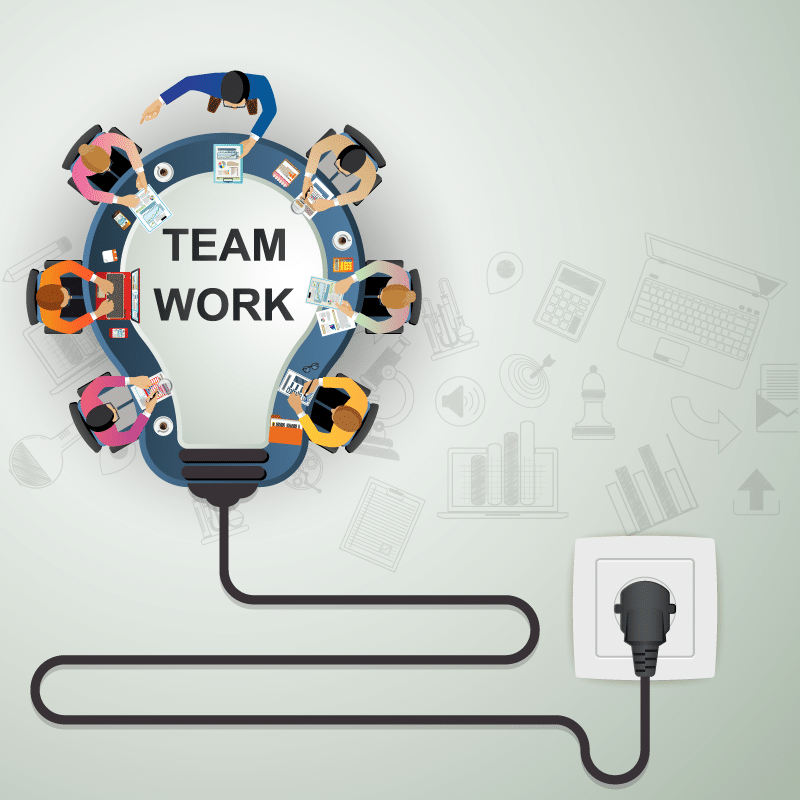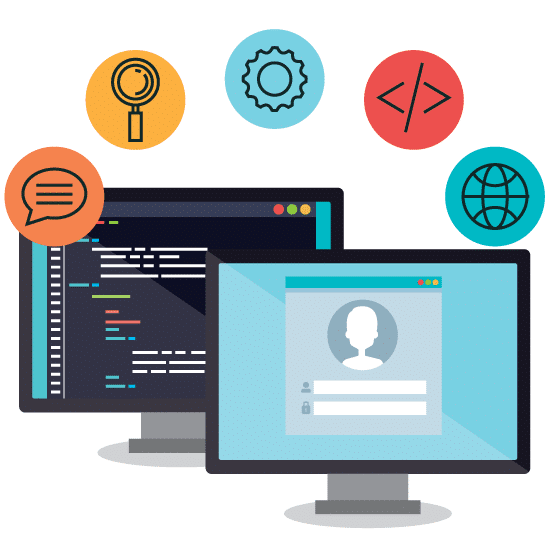 We internalize your requirements to build a trusted, visually rich, sales converting machine! Secure, robust, flexible code that adheres to every norm and standard.
An intelligent pixel-perfect UI to match and enhance the mock-ups.
A clear and consistent UX across the entire application
Stunning animations and effects that won't risk performance or security
Let The Net Sage's senior Sages design and build the engine, the essence of your site and/or application — with an eye for flexibility, robustness, and great new features. Our wisdom to put it all together will go beyond your expectations.
A rich, flexible architecture to accommodate future growth at minimal cost.
Flexibility to easily integrate with third-party services and other systems.
Wise (Sage standard) security features to protect your data, users, and delicate user information.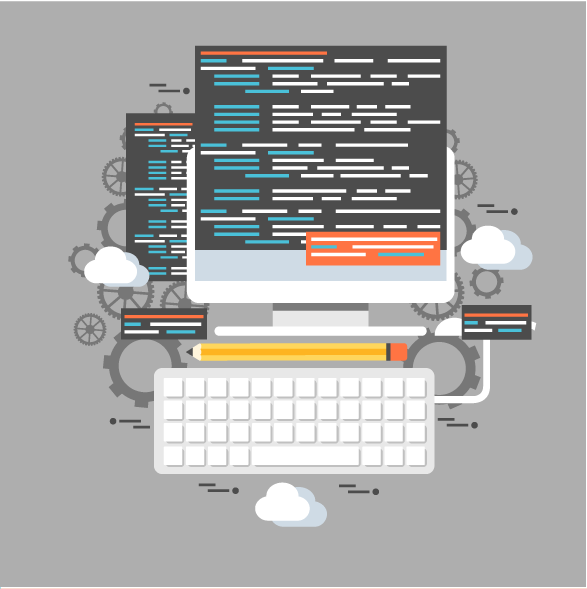 Our friendly and knowledgeable Q/A representatives at The Net Sage will walk you and your team through every step of how to use and maintain your new site and/or application. You will feel empowered and ready to manage every aspect of your new money maker.