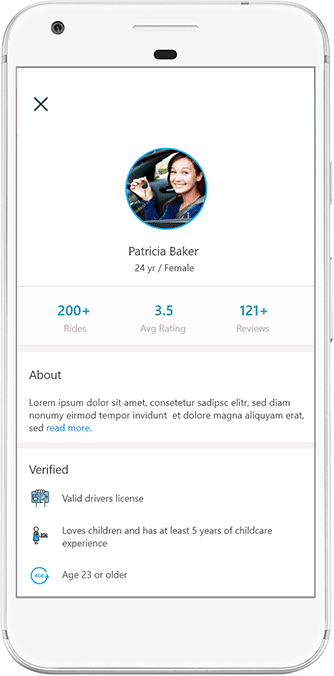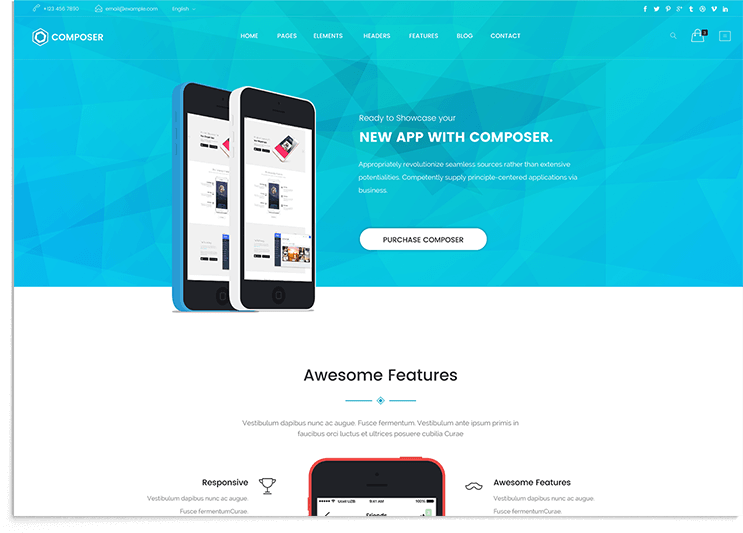 The Net Sage website and mobile app design professionals will develop an esthetically impressive, impeccable, profit generating website and/or mobile app that generates extraordinary conversions for your company. You can entrust us with your business, because we will create the powerful web presence you envision.
We are website design and marketing professionals. Our design and marketing strategies will transform your idea into a high converting website or mobile app.
We are focused on your online success
 Our website and mobile app design and development strategies will enhance your brand, target your audience, and increase your online sales.
We will guarantee usable and intuitive website design navigation. We will develop a plan that will successfully set you apart  from your competition and we can start immediately. You will receive a response from an actual designer (who actually does the work) and not a sales rep.